Community Involvement
cuddle+kind
I've just discovered this awesome company and have started to donate to them at christmas time in lieu of gifts for my clients, then deliver the dolls to the Alberta Children's Hospital. For every cuddle+kind doll sold, they give 10 meals to children in need and through those meals, the potential for better a future. They provide school meals through the programs of several giving partners in 65 countries, including Canada. Feeding children nutritious meals in school gives them the energy to learn and is considered one of the most effective ways of empowering children to break out of the cycle of poverty they were born into. If that weren't enough, every doll is lovingly handcrafted by incredible women artisans in Peru, providing them with a sustainable, fair trade income to support their families! Check them out for yourself!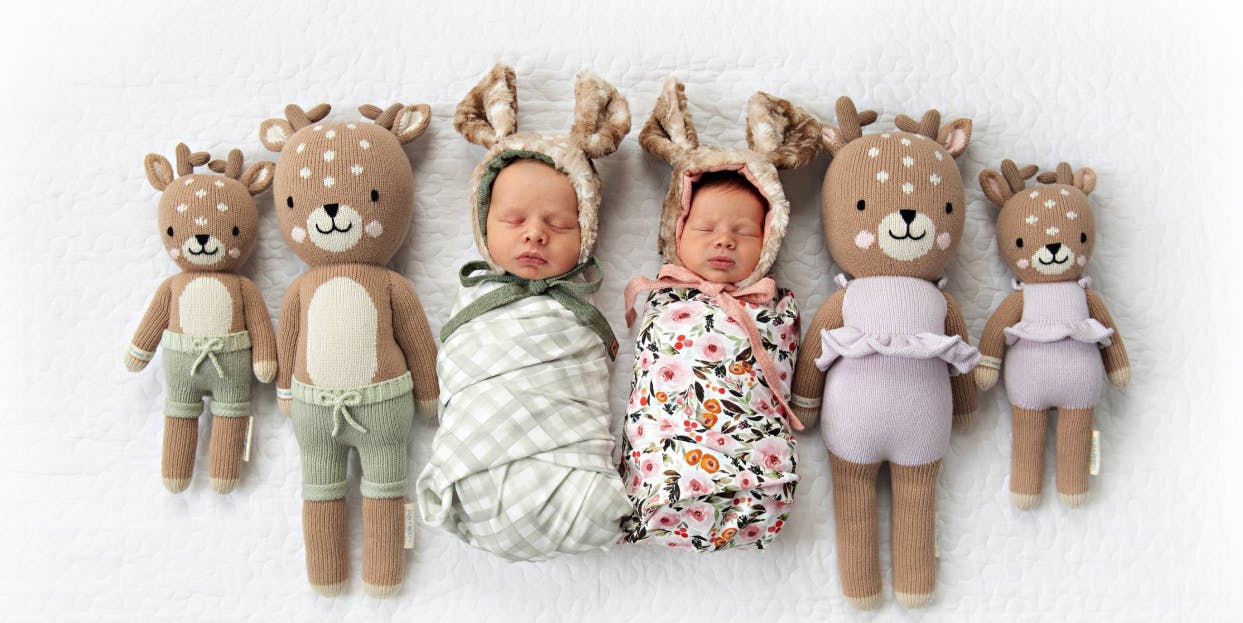 ---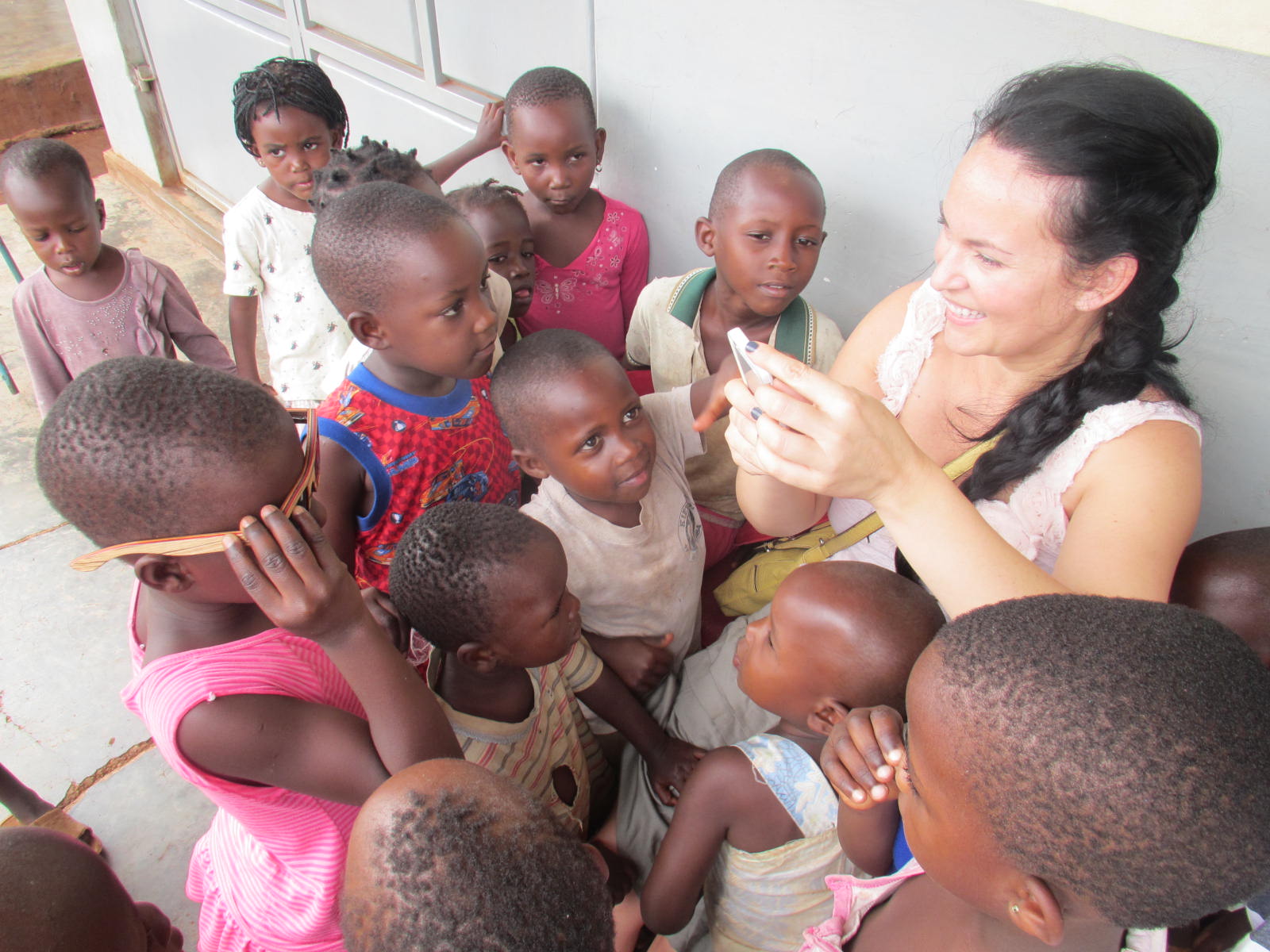 Peace for Paul
A life changing experience!
I had the opportunity to go to Uganda and see first hand the amazing work they do for these children. What an experience! The children are well fed, sheltered, put through boarding school, provided with extra curricular activities and given any medical attention needed. I love how transparent they are with their finances and how tirelessly they devote their time and energy to provide a better future to those less fortunate. I knew I had to be more involved! I now help sponsor a young boy so he could join the program. Emmanuel is a sweet boy who despite his past circumstances will have a bright future filled with opportunities he may not have had otherwise. It is an amazing, well run, non-profit organization that is changing the world one life at a time. Check them out!
---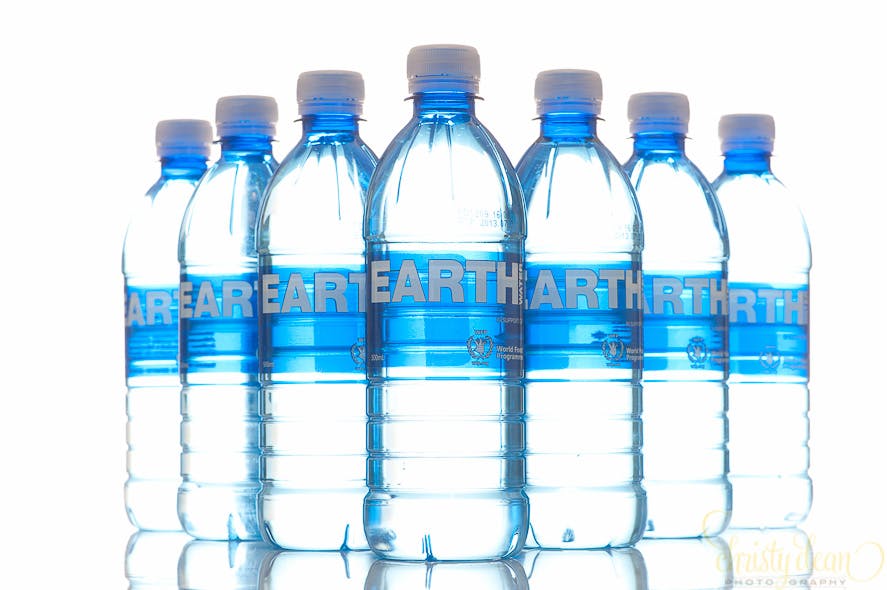 Earth Water
Changing the world through everyday purchases.
While looking for a more environmentally friendly bottled water product to offer visitors to my open houses I came across Earth Water from Earth Group. Their water saves lives! Seriously. So does their coffee and tea! Not only do they strive to leave a small carbon footprint and source caps, labels bottles and water as locally as possible to each market they source, but for every bag of coffee or box of tea purchased, they provide food, water and education for a child for one week! By drinking earth water you are saving lives! ~If you had the chance, would you change the world?